Year 1
Teacher: Ms Cunningham
Support Staff: Mrs Winzar
Welcome to Year 1
Over the next few months in year 1 we are encouraging the children to have more independence and responsibility, in order to prepare them for for going into year 2. We would encourage you to get your child to check their bag each evening to make sure they have any homework or books that they need for the following day, as well as getting them to check their PE bags on Sunday evening to make sure they have all the items of their PE uniform that they need.
At this stage of year 1 your child should be able to hang up their coat and bag each morning by themselves and hand in their homework and readers if it is their day to be changed without being reminded.
Books are changed as follows:
Monday: Goldsworthy
Tuesday: Hockney
Wednesday: Monet
Thursday: Library book
Friday: Turner
Make sure you use your login card and access Mathletics and Bug Club websites.
---

Monday – Spellings

Tuesday – Maths
Wednesday – English
Thursday – Maths
Friday – Library books given out
PE is on a Thursday. Kits should be sent in on Monday and taken home on Friday. Please make sure your child's name is clearly on all their belongings.
In phonics we are on phase 4 and are focusing on initial and end blends.
This half term we will be continuing to encourage the children to write for different purposes and recognise a variety of different genres. We will be using lots of instructional writing, as well as beginning to write commands using exclamation marks and question marks. We will also be reading and learning poems.
The children have been working very hard in mathematics following a programme called Busy Ants. The homework we set links directly to work we have been doing in class and so it is very important they have support doing the homework to reinforce their understanding. To help your child further, you could help them by practising their multiplication facts of 2s, 5s and 10s, as well as  their doubles to 10 and recognising and using coins.
Our next RE topic is going to be Waiting, where we will be learning and exploring all about Lent and Easter.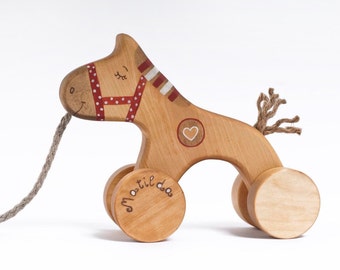 This half-term in Topic we will be learning all about toys from the past. We would love if you have any old toys of your own to send in so the children can discuss the difference between them and their modern toys.
Over the next few weeks in Science we will be learning all about seasonal changes. You can help your child by going on lots of springtime walks and discussing what you can see (flowers growing, baby animals, warmer weather, etc.)
---
Here are some websites that you can also use at home with your child:-