Year 1
Teacher: Ms Cunningham
Support Staff: Mrs Winzar
Welcome to Year 1
The phonics screening is fast approaching and we have been really busy in class reviewing all of our diagraphs and trigraphs from each phase. You can help your child by going over their sounds with them, and making sure your child is able to recognise the sounds when sounding out or writing down words. It is of vital importance that you go over your child's phonics with them every night as it will really help them in class and during the screening.
For more information please refer to this video:
In Maths for the summer term we will be covering capacity, place value, tens and ones, positional language (near/in front over/under/beside) and length and height.
Please continue reinforcing doubles and near doubles to 10, number bonds and counting on and backwards in 2s, 5s and 10s with your child.
In English we will be covering different types of poetry as well as comic strips and fictional and non-fictional books. Keep encouraging your child to write neatly and clearly on the line with appropriate finger spaces, capital letters and full stops.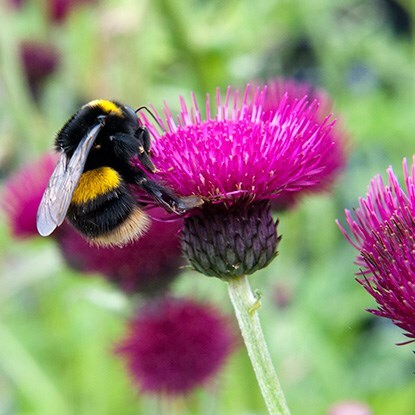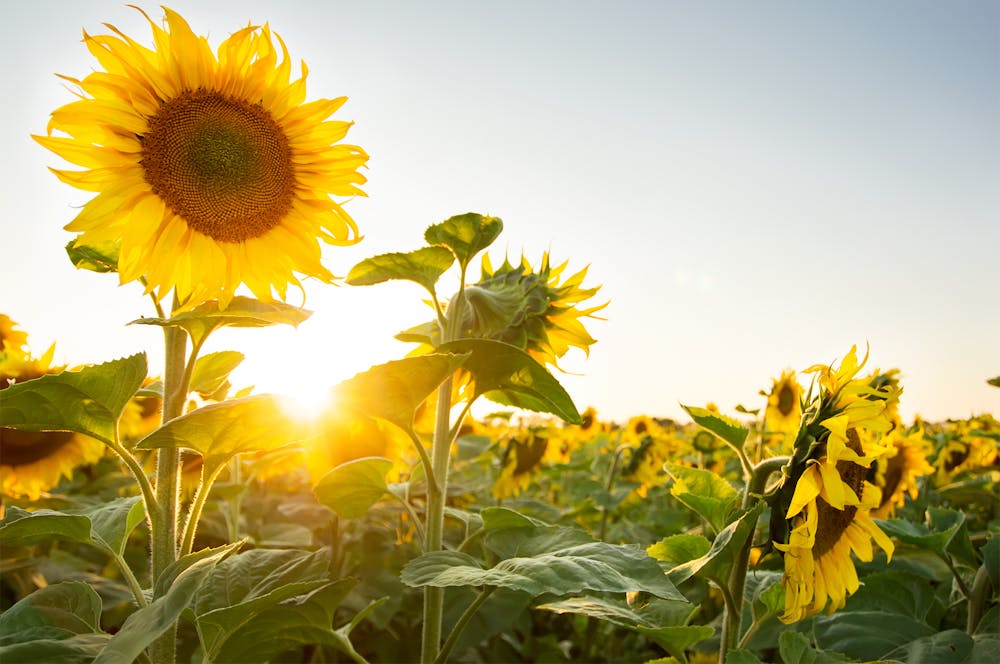 For Science we have been investigating different plants and trees. We have planted some beans and are impatiently waiting for them to grow! Next term we will be investigating minibeasts that can be found in our surroundings.
Finally in Topic we have been looking at the beach, and what things we can find out the beach. The children have been really enjoying learning about the beach and have even learned a new song about it too!
---

Monday – Spellings

Tuesday – Maths
Wednesday – English
Thursday – Maths
Friday – Library books given out
Here are some websites that you can also use at home with your child:-