Year 3
Teacher:                Ms Mullen
Support Staff:        Mrs Okey
---
English
We have commenced this term by reading the book The Flower by John Light, Illustrated by Lisa Evans.
Summary
The book is about a boy called Brigg, the city he lives in, what job he does and what he finds as a result. The illustrations and very few words, enable the children to focus on their powers of observation and deduction to come to an understanding about the meaning of the book, eventually.
TOPIC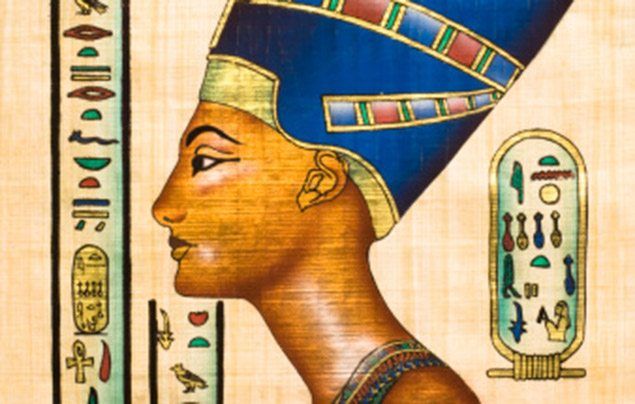 We are identifying the main achievements of the Ancient Egyptians this half term: We are looking at:  the importance of the river Nile, Egyptian writing, gods, mummification and life in general in that time period.
We will also be linking  design and technology to the Ancient Egyptians topic to further engage the children by making an Egyptian Death mask.
SCIENCE
We are learning about :
Plants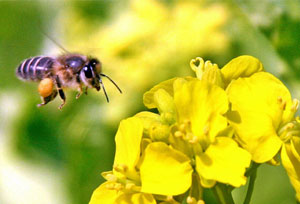 What plants need to grow, the functions of the different parts of a plant, pollination, seed formation and the various types of seed dispersal.
Animals 
Identify that animals, including humans, need the right types and amount of nutrition, and that they cannot make their own food; they get nutrition from what they eat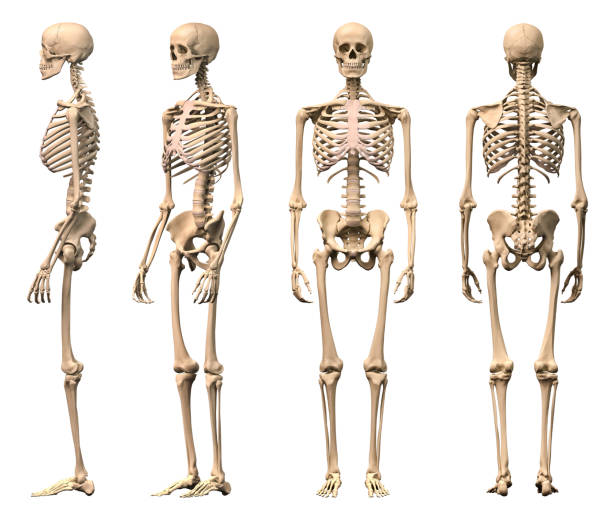 Identify that humans and some animals have skeletons and muscles for support, protection and movement.
Music – Again this term we are extremely fortunate to have a team of expert muscians from the London Borough of Greenwich Music Hub, teaching the children the djembe drum, ukulele and the trumpet.
Swimming – The children's swimming lessons at Thamesmere pool are on Tuesday morning.  Please ensure that your child has their towel, costume/shorts and swimming hat, £1.10 to purchase from Thamesmere pool reception.  (goggles not permitted).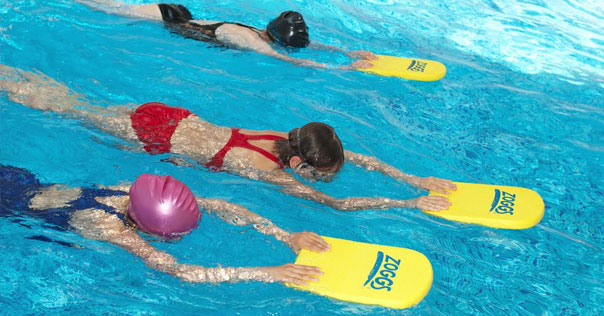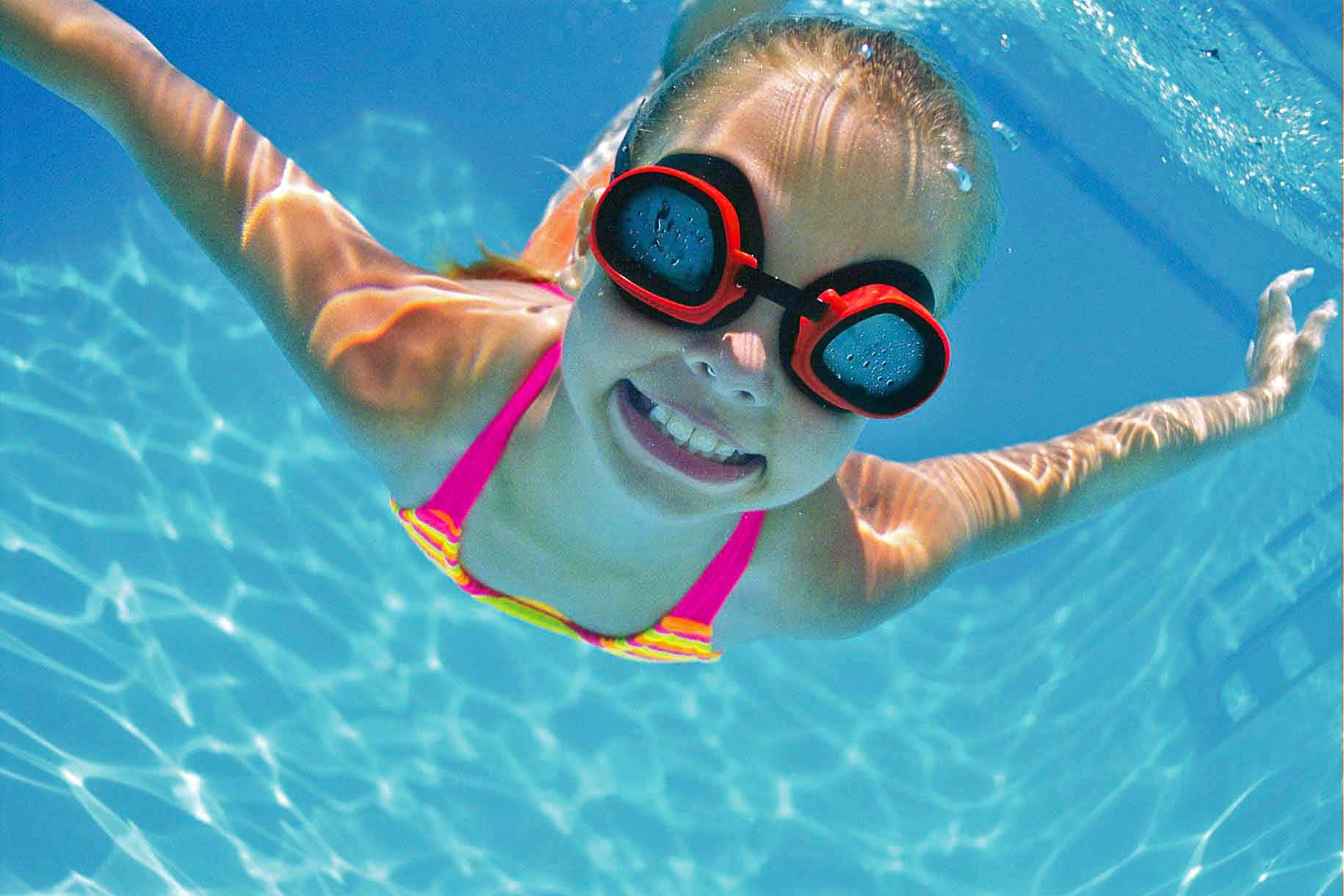 PE, Dance and Swimming Health and Safety – please ensure that your child does not wear earings on Monday,Tuesday or Thursday when these activities take place.
Homework timetable:
Monday:  Spelling
Tuesday:  Grammar (to be written in their text book and bought in on Wednesday morning)
Wednesday:  Maths – Mathletics (on line maths resource), number bonds and times tables
Bug Club – reading and comprehension tasks.
Thursday:  Reading.  Bug club or the books allocated and recorded in your child's reading record.  Please make a comment when you read with your child.  Books cannot be changed unless a parent's signature is in the record, confirming the book has been finished.
Friday: Maths and Science
In addition to the above, there will often be random homework set (usually in the form of mathematics work that may have been covered on that particular day, to consolidate learning), which may take the form of a worksheet to consolidate work covered during the day's maths lesson.
Further, your child has been given a password for SPAG.com (a spelling and grammar tool) and again, tests will be set  throughout the term.
Finally,  just to draw your attention to Bug Club, the excellent online reading resource children have access to.  Providing reading material both fiction and non-fiction and comprehension questions to further develop your childs understanding of a text.
Please click the link below to view our curriculum map for the year 2017-2018
---