Year 5
Year 5 Teacher: Ms Juliet Adams and Mrs Sam Green
Support Staff: Deborah Hudson
Welcome to Year 5
Year 5 Curriculum Map - Autumn Term
Spring Update
English: We will continue to develop the children's reading and writing skills this term. We will learn more about relative clauses, passive voice and complex sentences and include these in our own writing. The thorny issue of Brexit, will give us a chance to learn more about current issues affecting our country and allow us to explore discussion texts. We will write our own story to accompany the 'Hunter and the Animals' and learn about rhythm when we write and perform our own poems.
Based on the children's enjoyment of 'A Christmas Carol' last term, we will explore another story set in Victorian times – "Street Child" by Berlie Doherty. We are hoping the children enjoy this tale of Jim's gripping adventure based on the true story of an orphan whose plight inspired Doctor Barnardo to set up his famous children's refuge.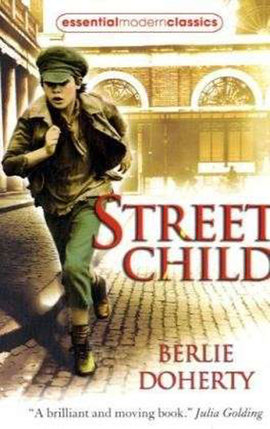 Mathematics: Our initial focus for the first half term will be: Fractions, Percentages and Decimals. Children will learn how to recognize and write equivalent fractions, order fractions and decimals, recognize percentages and apply these skills in word problems. The second half term will focus on the skills of multiplication and division. Please encourage your child to continue to learn multiplication and division facts so that they can recall these quickly. Mathletics Maths homework will be set every Friday to be completed by the following Friday. Please support your child in completing these exercises, in order to cement the knowledge and skills they have gained in class.
RE: The big questions we will explore in our RE topics this term include; do we all have a mission in life, why do we need memories and why do we need to make sacrifices?
Topic: In Art, we will be studying the work of autistic artist Stephen Wiltshire, who draws skylines from memory only. Whilst in Design & Technology we will discuss healthy eating and encourage the children to apply this to their daily routines. In ICT, we will be learning more skills associated with Microsoft Powerpoint and use these to produce our own 'Planet Posters'.
Science: Following the children's excitement on our topic of 'Space', we will continue to learn about our solar system, use the idea of the Earth's rotation to explain day and night, in addition to exploring the movement of the moon relative to the Earth. During the second half cycle of different types of plants, as well as exploring the similarities and differences in the life cycles of birds, insects, mammals and amphibians. To support out learning we will use the biodome to grow our own plants.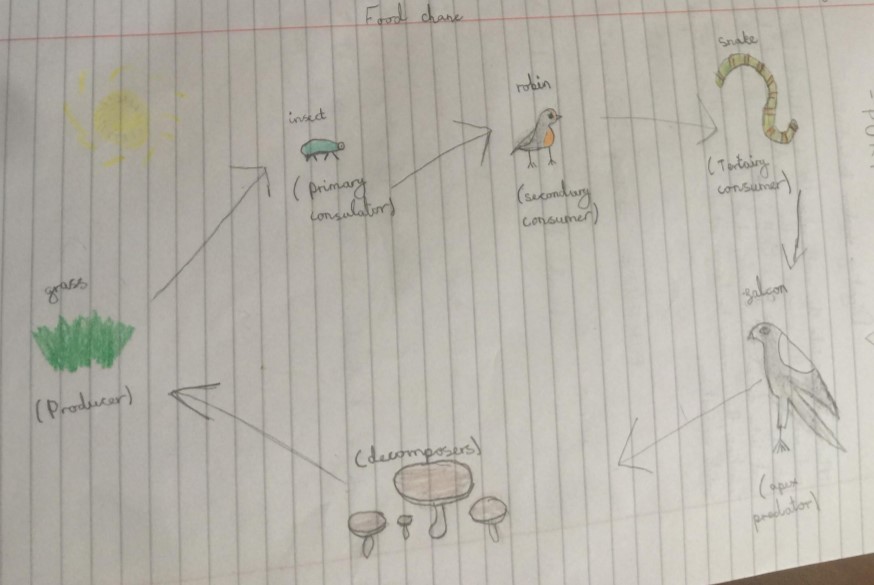 PE: Outdoor PE will take place on Monday and Dance on a Thursday. Children need to have their PE kit in school every day.
Homework: Please read with your child every night for approx. 20 minutes. Even at this age, it is beneficial to listen to your child read and ask questions to ensure they understand what they have read and test their inference skills - can they read between the lines? Children are required to write a comment in their reading journals and an adult must sign to confirm that the book has been read and is ready to be changed. Other homework will be given out on a daily basis, please support your child in this home learning.
We look forward to an exciting and enlightening time together!