Year 3 Gallery
Year 3 Christmas Singing 2020
Home Learning March-July 2020
Here is Liam and his sister Michelle, working very hard completing their home learning. Great to see them learning together!
Kangatchi has been working hard at home performing lots of the online home learning tasks and trying his hand at cooking too.
Desire had fun, pretending to go to school. She had 'school dinners' and skipped her way to 'homeschool'.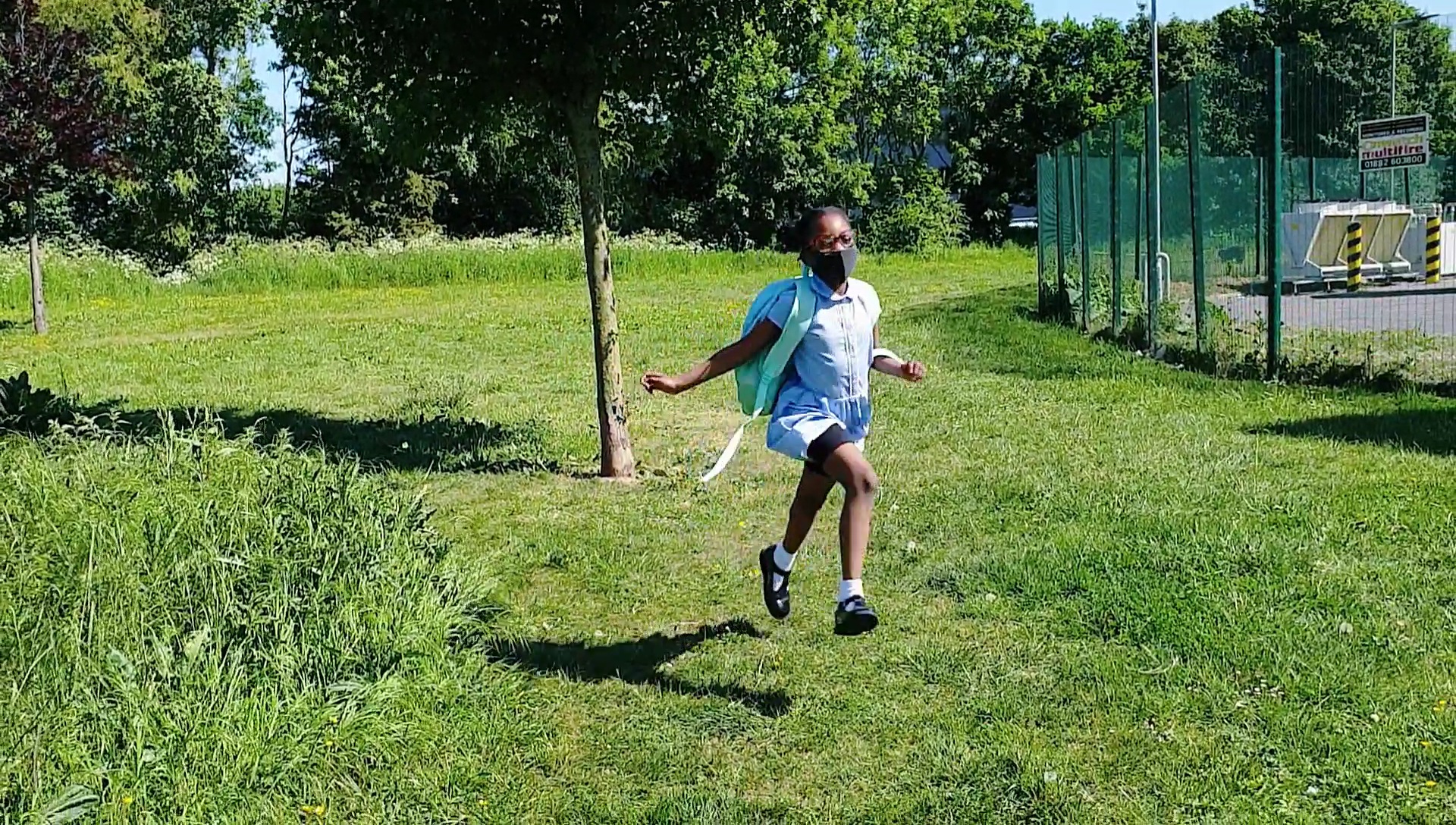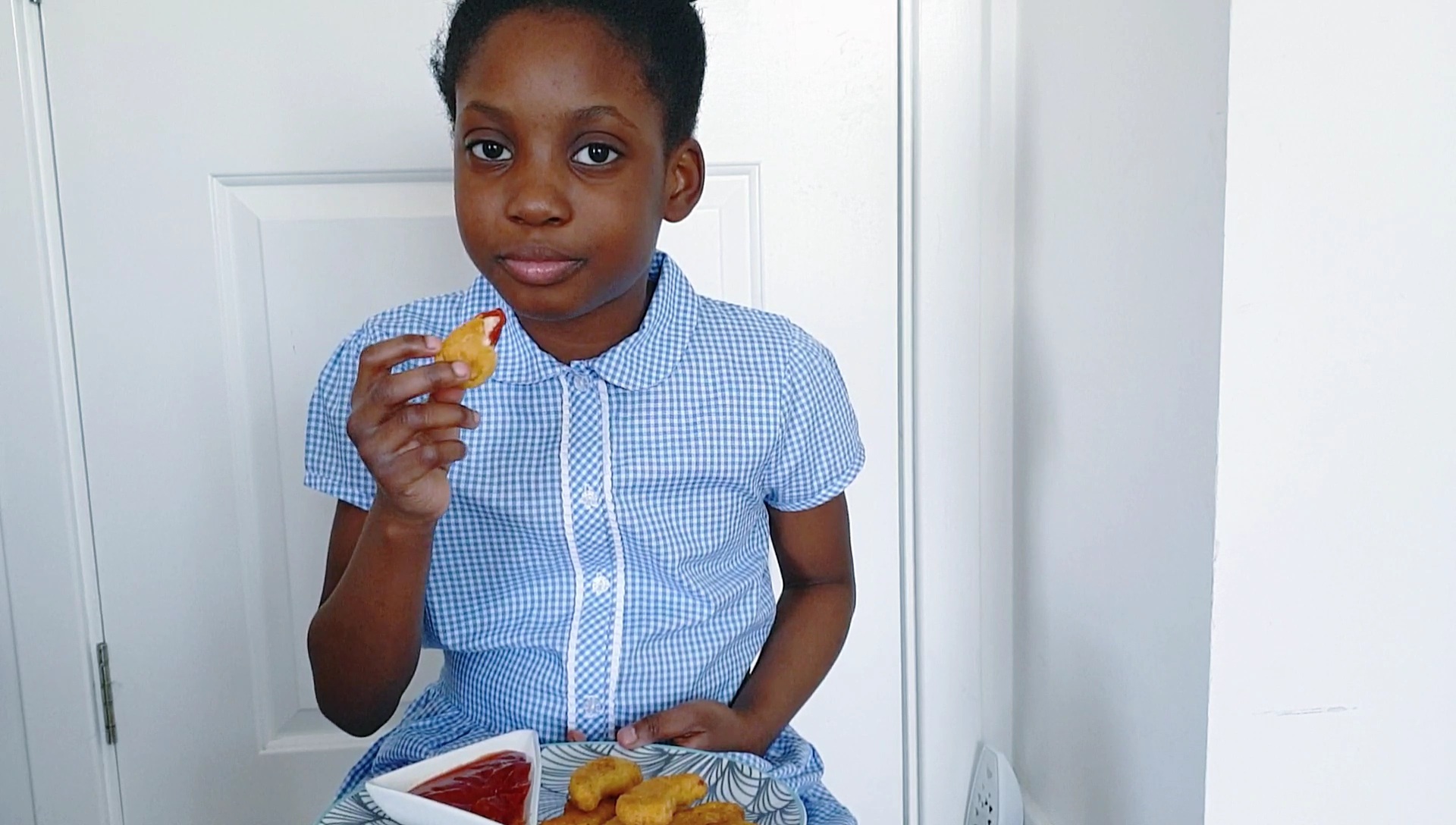 After taking home his broad bean seedling when we were last in school, Aderayo has been successfully nurturing it at home​. You can see how the roots have continued to grow and now flowers have also formed. Aderayo is keeping a close eye for the flowers to turn to bean pods. What do you think he has been doing that has enabled it to grow so well?
Here is Adlai-Kai continuing to practise his fantastic keyboard skills. Perhaps now is a good time to learn a new instrument or research more about one we've started to play with Music Hub (ukulele, djembe drum, trumpet). Adlai has certainly inspired me to get my old keyboard out of the loft that I had as a child. Thanks Adlai and keep up the good work.
VE Day celebrations
Zach spent the morning finding out about what VE Day meant and we then spent the day making macarons, Bakewell tarts, mini Victoria sponge cakes, fruit scones and chocolate panacotta in preparation of VE Day. He also printed out these flags to put out into the garden.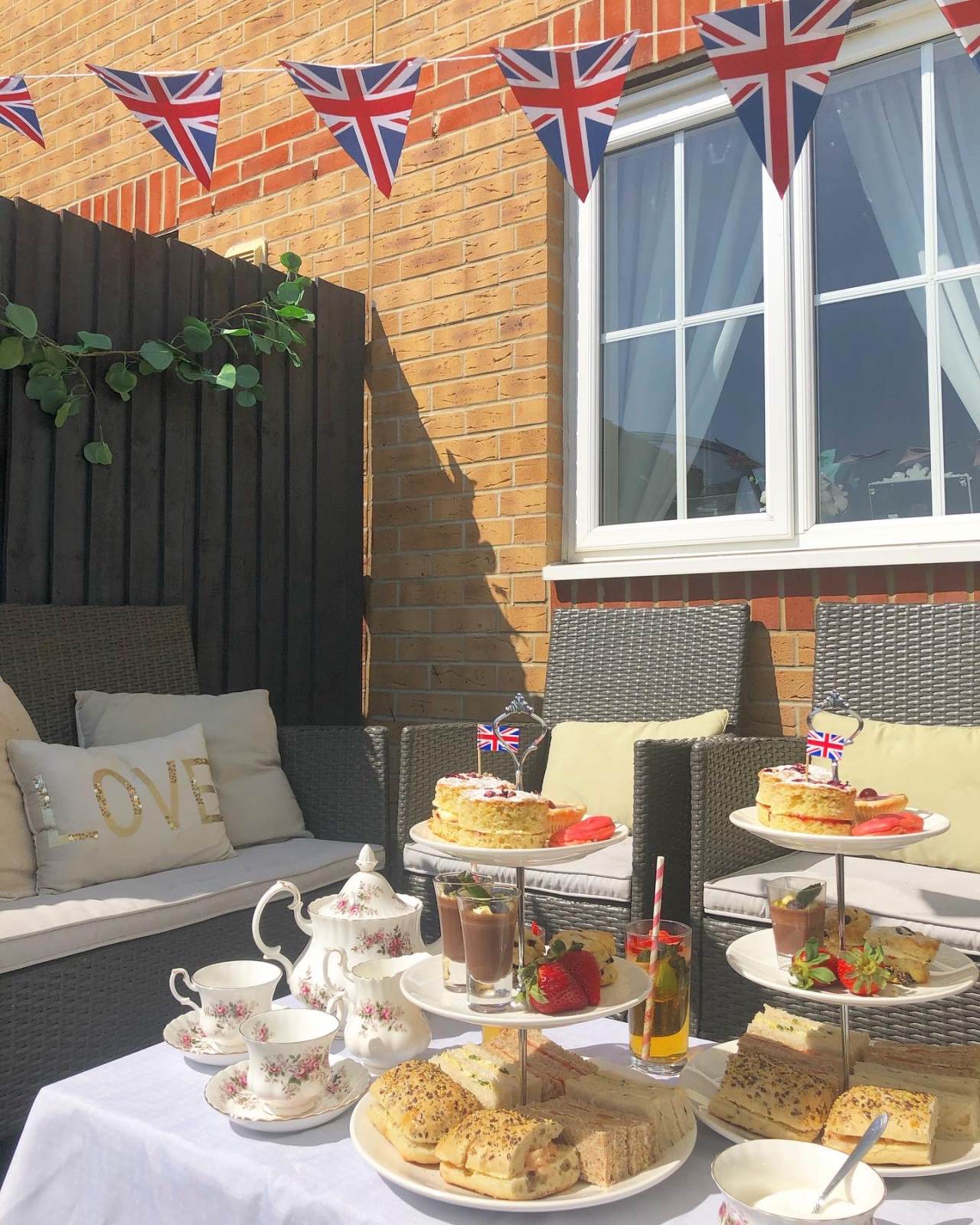 Zach has developed a love for cooking! He has learnt to bake bread, scones and a variety of other foods.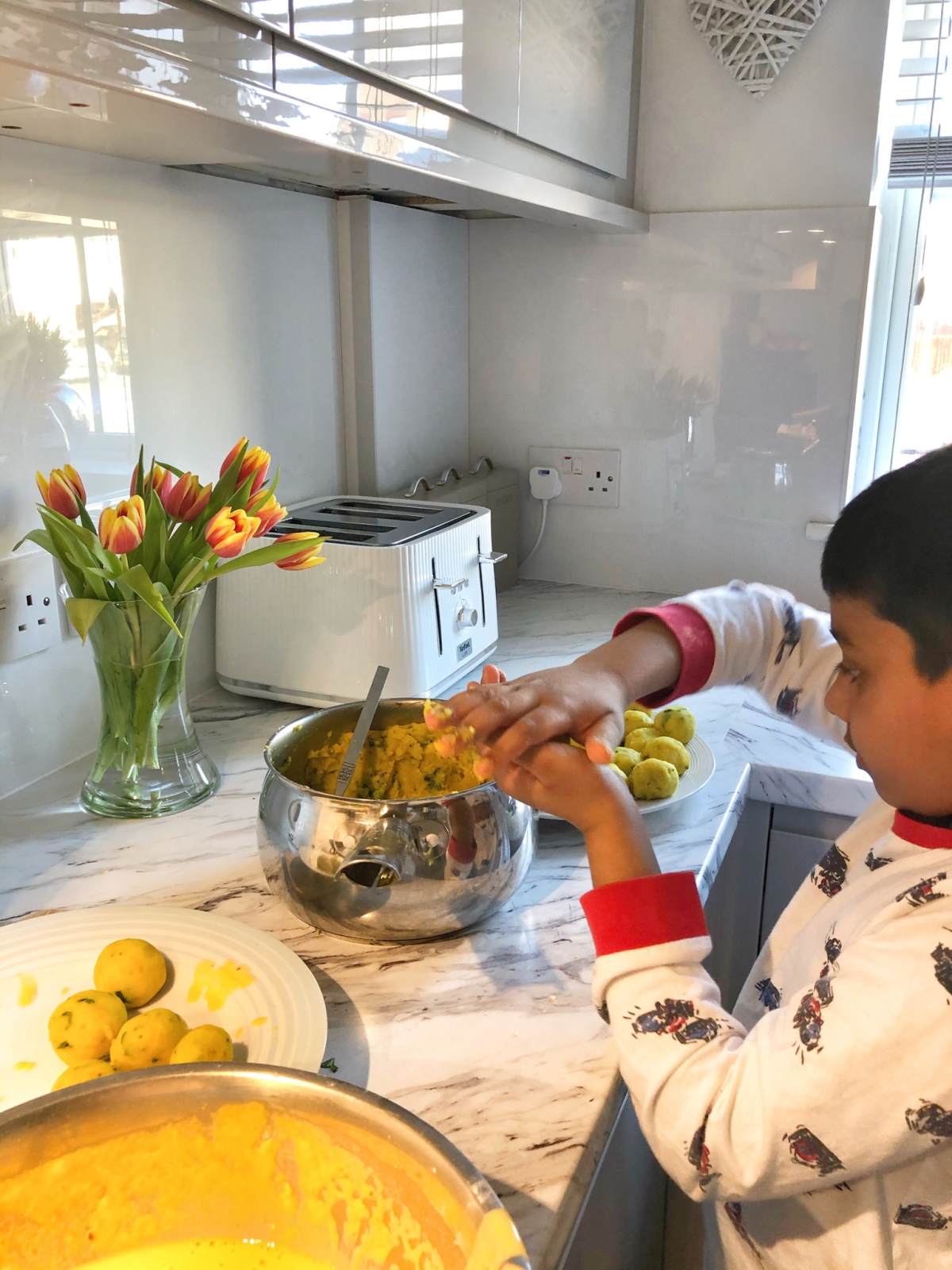 Just before lockdown Zach and his dad went to Wilko and bought some seeds to plant.